Horseback archery tournament 2019, International open took a place
Spirit Mongolia Open Horseback Archery Tournament held at Chinggisiin Khuree Tour Camp on September 7 and 8.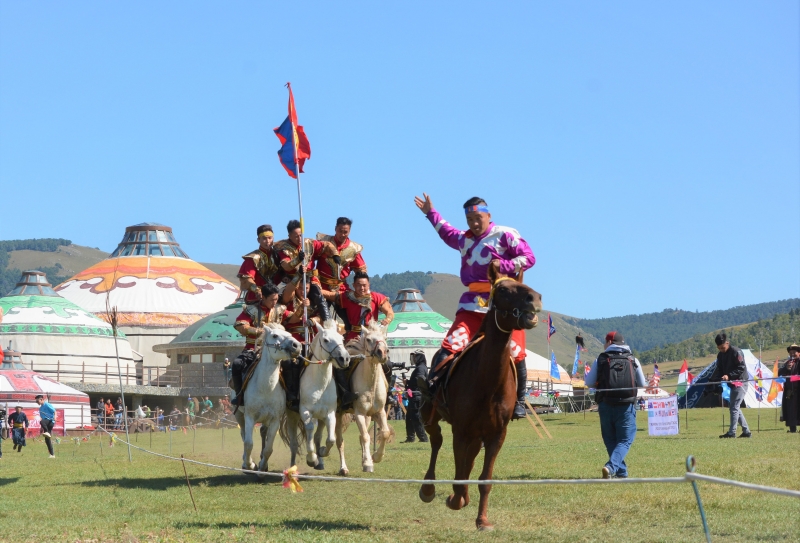 "Spirit Mon­go­lia" Open Horse­back Archery Tour­na­ment took a place at Ching­gis Khaan Khuree Tour Camp on 7-8 Septem­ber 2019.
Gen­eral Sec­re­tary of the Mon­go­lian Horse­back Archery As­so­ci­a­tion Sh.Tsogtkhuu said that over 40 horse­back archers from 17 coun­tries would par­tic­i­pate in the tour­na­ment.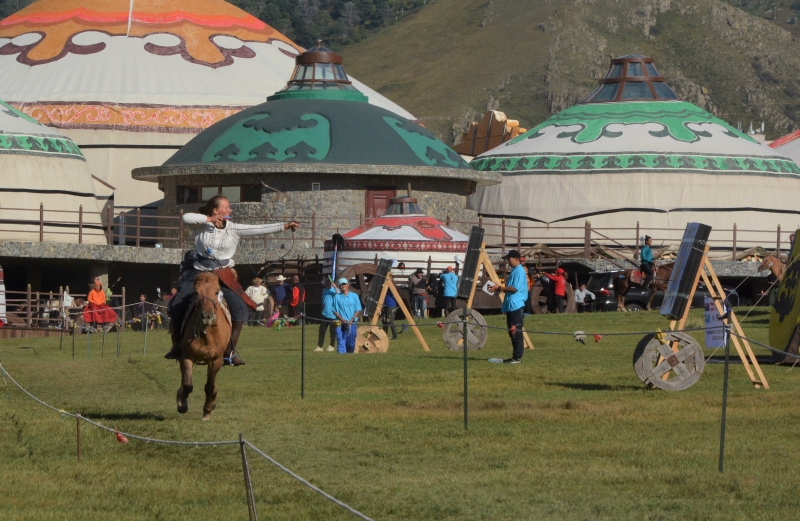 "Horse­back archery has in­sep­a­ra­ble con­nec­tion with Mon­go­lian tra­di­tions. Be­sides pre­serv­ing, pro­tect­ing and pass­ing down eques­trian and archery tra­di­tions to the younger gen­er­a­tions, the tour­na­ment is spe­cial as it is a gath­er­ing of in­ter­na­tional horse­back archers. This is an event where we can pro­mote Mon­go­lian horses to the world. Hun­gar­ian renowned horse­back archer and lead­ing mem­ber of the In­ter­na­tional Horse­back Archery Al­liance Christoph has come to par­take in the tour­na­ment. Fur­ther­more, best horse­back archers from coun­tries such as Canada, South Africa, and Malaysia will com­pete."
Archers on horseback have competed in 3 different types of shooting European 4 shots, Korean 5 shot and Hungarian style course as well. The event followed by the horseback circus, falconry shows and performance of Mongolian folklore arts.